Welcome to None-So-Hardy
Quality & Service
In None-So-Hardy Nurseries we take the long view
grow quality forests
Quality & Service
None-So-Hardy Forestry Ltd has the capacity to produce up to 25 million plants per annum from its two nursery units in Donishall and Ballymurn. Together they can provide the full range of forestry plants required for the establishment of quality commercial forests for the future.
We grow Sitka and Norway Spruce, Lodgepole and Scots Pine, and Douglas Fir. Also produced are Oak, Sycamore, Beech, Alder, Rowan and Birch. All plants are grown from high quality seed and conform to provenance recommendations set out by the Forest Service for grant aid approval.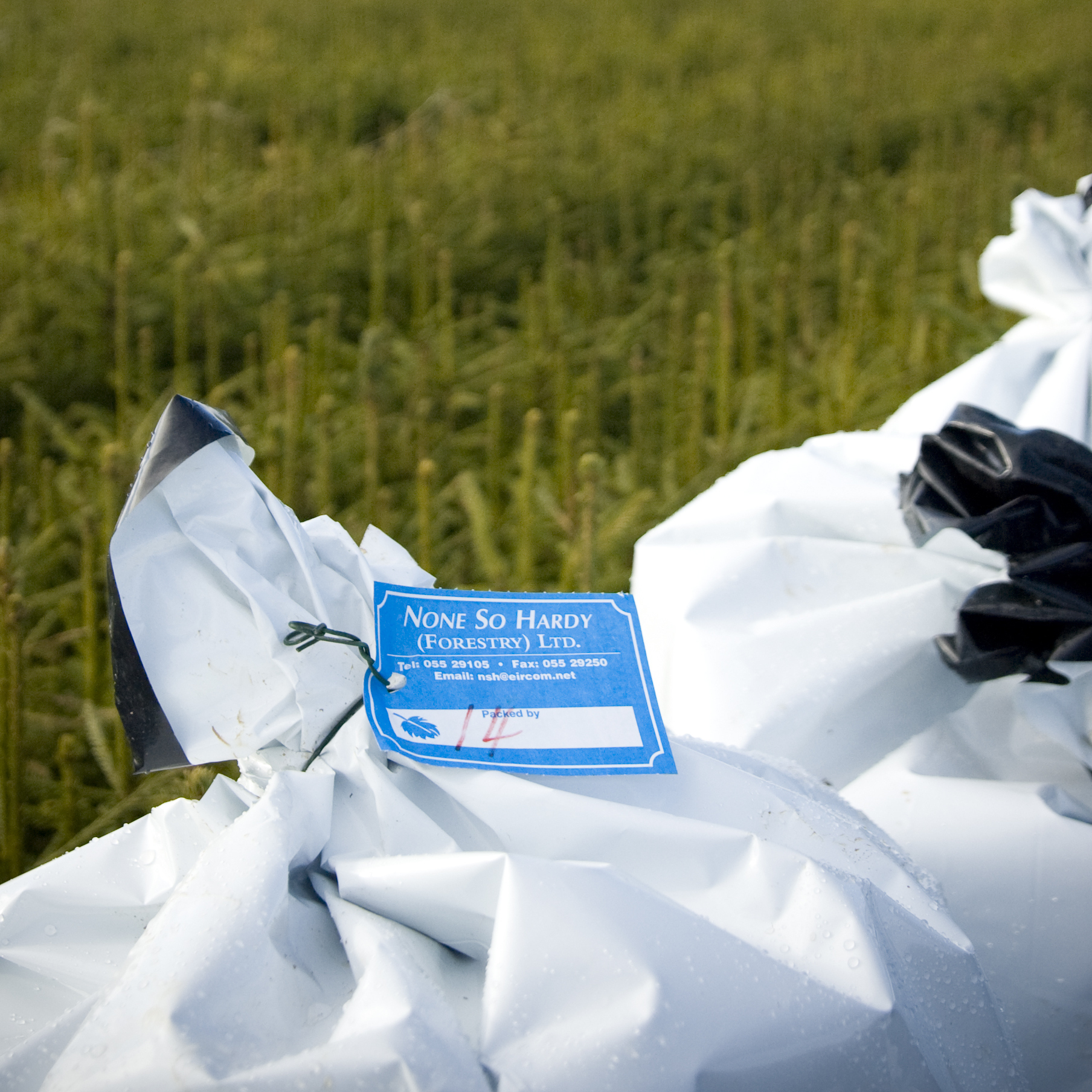 All plants are labelled with coloured coded labels to advise customers of provenance details, quantities and easy identification of all batches. These labels ensure full traceability of plants from seedbed to planting site, which offers clients security in the origin and quality of all plants.
Our state-of-the-art cold store facilities and comprehensive delivery service ensure that all plants arrive at site in perfect condition when and where you need them. We can arrange for even small deliveries in conjunction with larger drops to your area. Minimum orders of €500 apply. Orders less than €500 must be collected from Shillelagh base.
None So Hardy can also supply a wide range of Landscaping plants to both individuals and professionals. These include a range of hedging products from Beech, Hawthorn, Laurel, Blackthorn etc.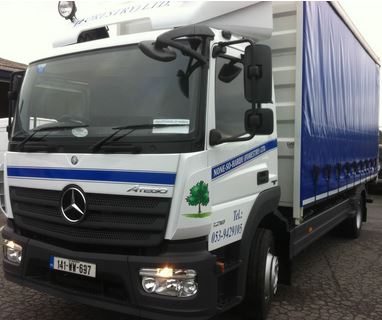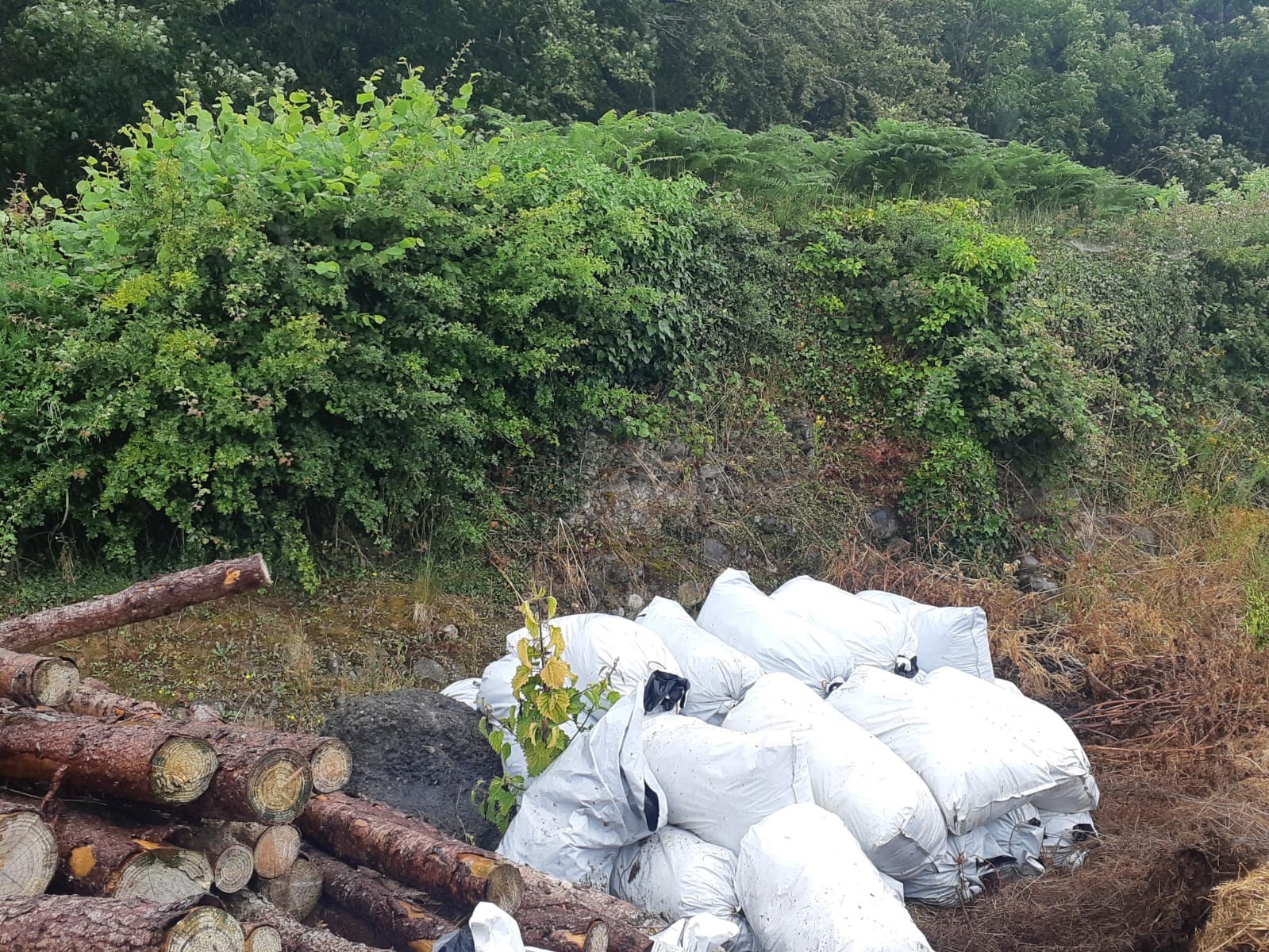 All plants we deliver are neatly presented in our clean 115 micron co-extruded plastic white forestry bags. Each package is accompanied with a label around the bags neck, containing the provenance details and specifications of the plants inside.
These bags are essential in preserving the young plants on site from wind or frost damage. The black interior also blocks out sunlight, keeping the plants perfectly dormant and in peak condition on site for planting.
In 2001 None So Hardy made the decision to offer a free collection service to our customers to gather bags from the planting contractor's yards or directly from some of the bigger sites nationwide.
This initiative was to ensure the bags were not left on the rural landscape and would also be recycled.
Each summer when the planting season concludes the bags are collected by our trucks and vans before delivery to a local farm relief centre. From here the bundles of bags are sent for recycling with the end use as plastic furniture.